Architectural & Interior design
Design isn't just planning, nor is it about beauty. It's about function too. Understand the needs of the client must be first and foremost.
Only then can the spaces be determined, layout finalized, and the dream a reality. Far too often, designers places too much emphasis on the looks and aesthetical value, but fails to fulfil the fundamental need that house must be a home, and the office be the company's headquarters.
We at Deep Blue Homes know that this failure, only glorifies the designers at the clients' expense. As such, much effort is spent on understanding this need. AND finally, there is no such thing as FREE design and consultancy, only where they hide the costs.
3D Rendering
---
Interior Design Plan
---
Interior Design
---
Space Planning
---
Building & Construction
Whether it's re-constructing an old single storey bungalow house, or doing Additions and Alterations (A & A) to a 2 storey terrace house, or even de-linking a semi-detached house to a fully detached bungalow, Deep Blue Homes can be your partner.
Unlike most companies who sub-contract out their work to numerous 3rd parties, our own in-house team are responsible for over 80% of the construction work.
While we act as the main contractor, we are truly the builders and specialist, not just a 'contractor'. We are in constant communications with our material suppliers on new products, attend building fairs to keep abreast of new technologies, and even subscribe to architectural magazines on the latest building and design trends.
Landed Homes
---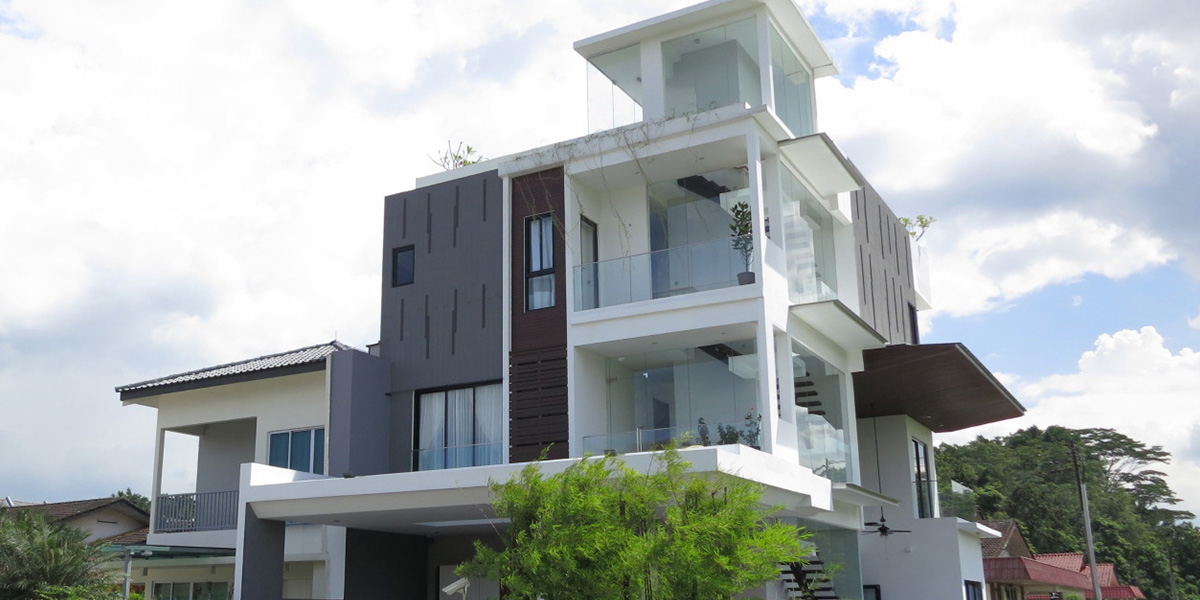 New Erection of Houses
---
Steel and Brick Works
---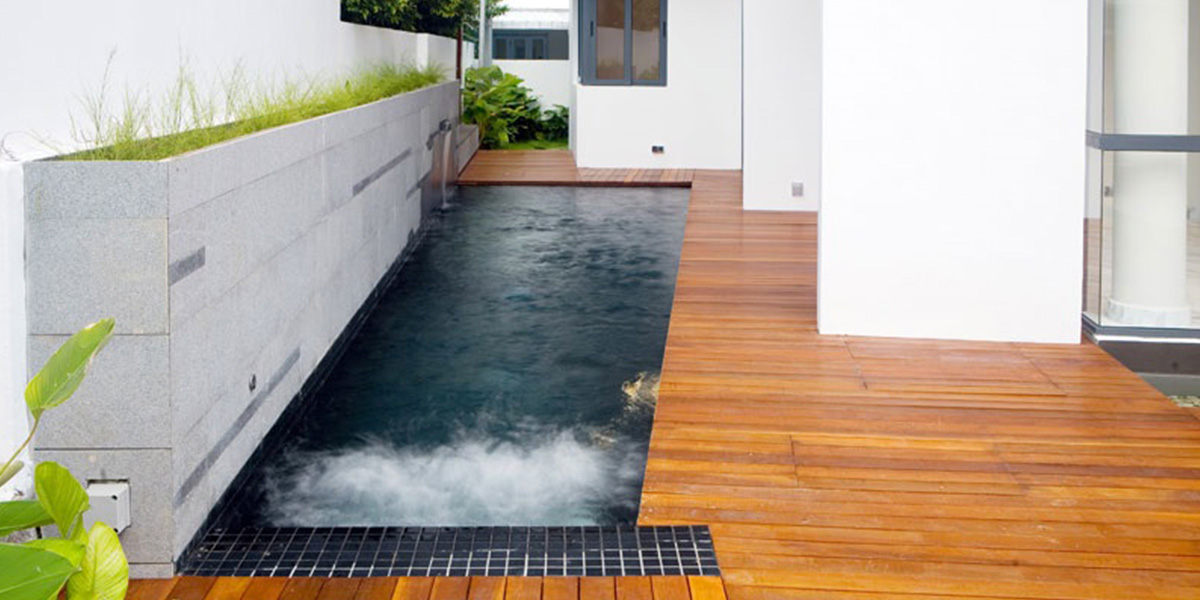 Water Features
---
Renovation & Office Fit Up
Given that over 85% of the population live in an apartment, renovating a HDB flat or a condominium or fitting up an office space, is very much a part and parcel of our services.
Given that we already have the innate ability to build a house from scratch, this know-how allows us to truly understand the big picture and value add in the numerous challenges of beautifying and optimising an apartment space, to a high level of quality. Utilizing the various kinds of tile adhesive, sound absorption materials, waterproofing technologies & lighting varieties available, we aim to share these knowledge with our discerning clients.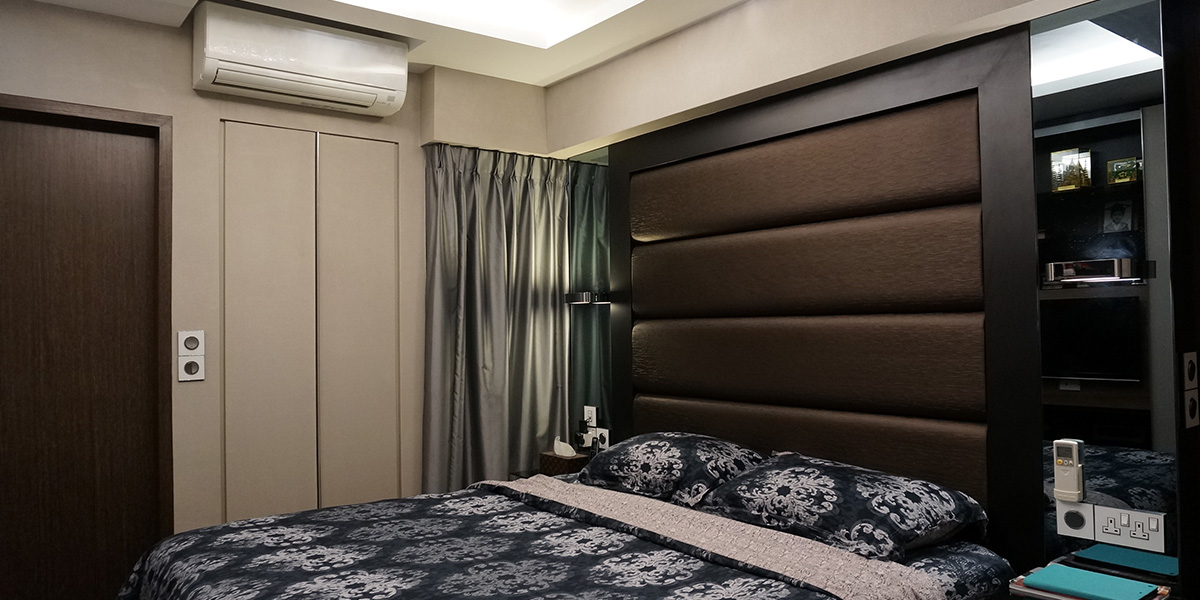 Apartment and HDB Flats
---
Bathrooms
---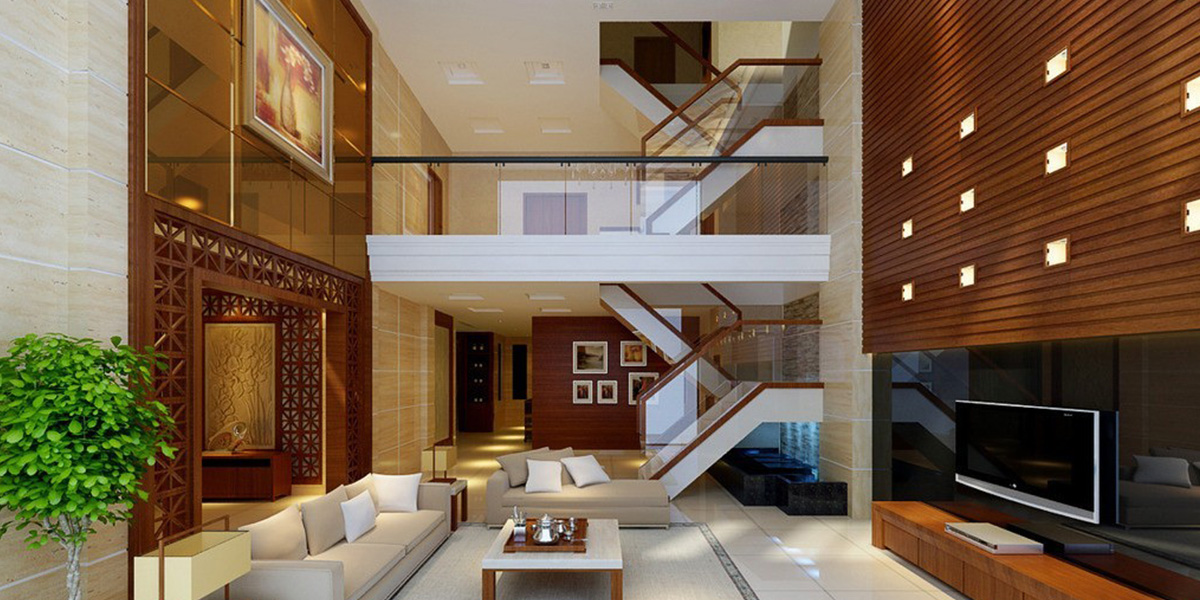 Home Renovation
---
Home Entertainment Room
---
Custom Carpentry
Hettich, Hafele, LamiTak, BLUM might not be household brands, but they are brands that provide high quality fittings that are critical in how your wardrobes, kitchen cabinets and filing cabinets will function efficiently, and for a very long time.
We at Deep Blue Homes know this, and work tirelessly to integrate top quality plywood, made of tropical hardwood, with these manufacturers.We will always offer you such products as we know a creaking hinge and hollow plywood will show itself within months. We have built our in house capability to support you right up to this stage, to be truly accountable to the end.
Curved Cabinets
---
Living Room
---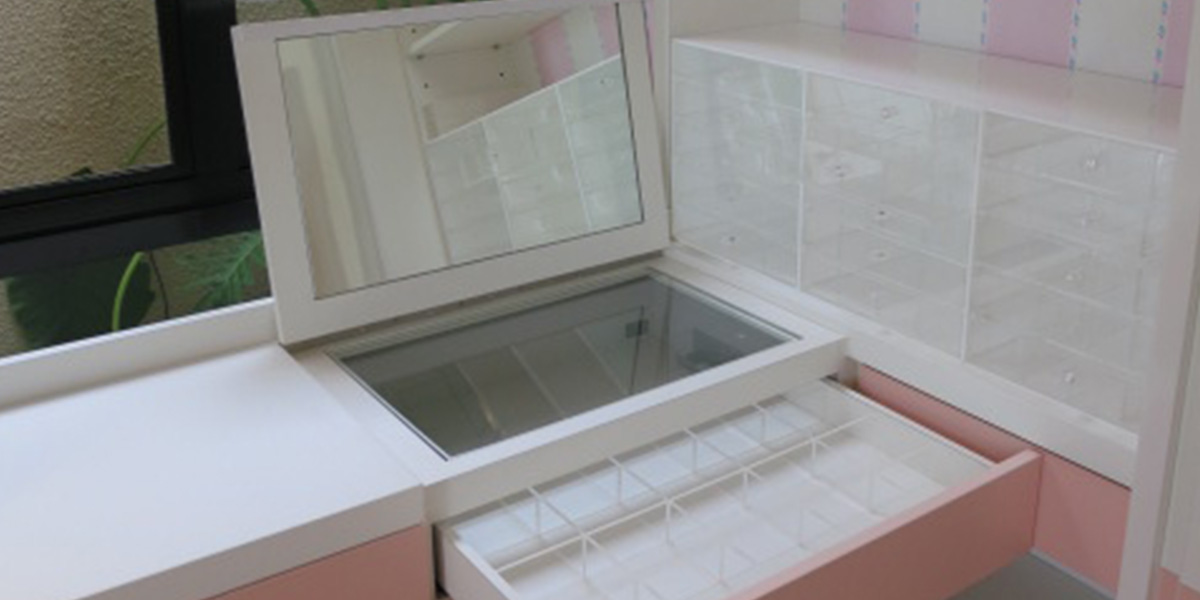 Bedroom
---
Kitchen
---